>
x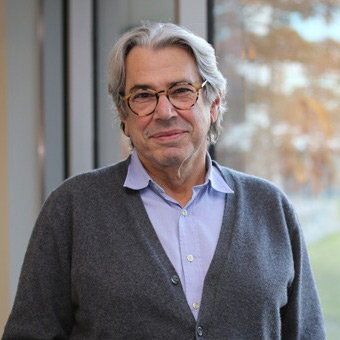 Spyros Artavanis-Tsakonas, Ph.D.
President
>
x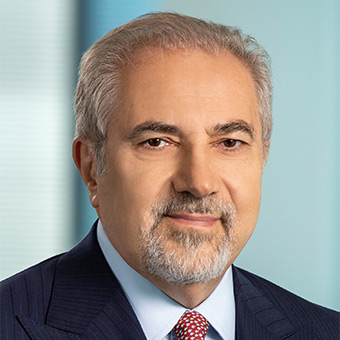 Stelios Papadopoulos, Ph.D.
Chairman of the Board and Treasurer
>
x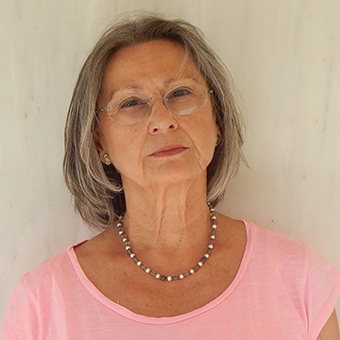 Fulla Chapple
Executive Director
>
x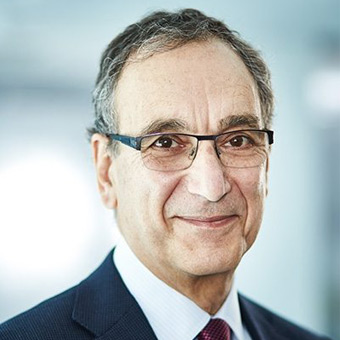 George A. Scangos, Ph.D.
Vice Chairman
>
x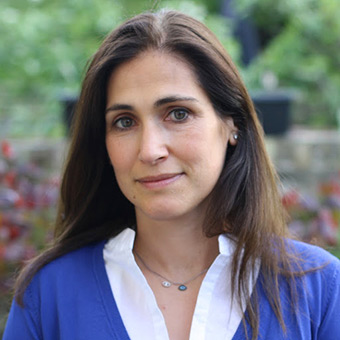 Katerina Artavanis-Tsakonas, Ph.D.
Dr. Katerina Artavanis-Tsakonas is a Senior Lecturer in Parasitology and Head of Division of Microbiology & Parasitology in the Department of Pathology at the University of Cambridge. Her laboratory studies the interaction between host and pathogen, specifically looking at intracellular parasites and what their tissue adaptations can . . .
>
x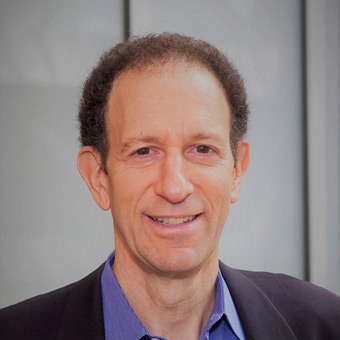 Jason Fisherman, M.D.
Dr. Jason Fisherman is a venture investor, drug developer, and company founder. He began his career in venture capital in 1994 at the global private equity firm Advent International, specializing in biotechnology, pharmaceuticals, and medical technology, becoming a Managing Director in 2002. He co-founded Synthesis Capital in 2007 to . . .
>
x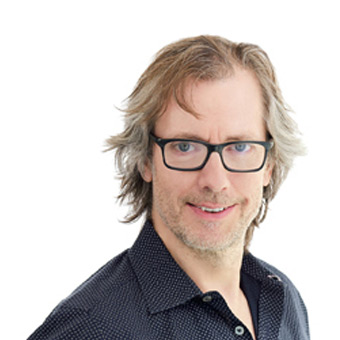 Jean-François Formela, M.D.
Dr. Jean-Francois Formela is a partner at Atlas Venture, where he focuses on new advances in biology and drug discovery technologies as well as novel therapeutics. He is chairman of IFM Therapeutics and serves on the boards of Intellia Therapeutics (NASDAQ: NTLA), F-star, Kyn Therapeutics, Spero Therapeutics (NASDAQ: SPRO), and . . .
>
x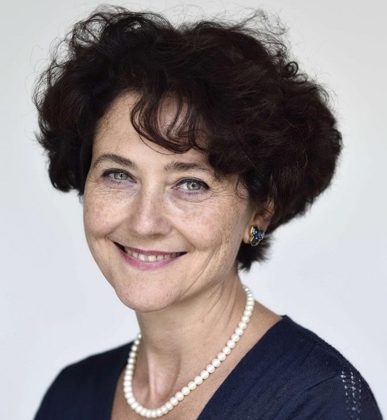 Edith Heard, Ph.D.
Professor Edith Heard, a geneticist, is director General of the European Molecular Biology Laboratory (EMBL) and is Professor of Epigenetics and Cellular Memory at the College de France and. Before joining the EMBL she was director of the Genetics and Developmental Biology Department at the Institut Curie, Paris. She did her undergraduate work at Cambridge University and earned her Ph.D. at the ICRF (London). During her post-doc at …
>
x
Mark Kessel, Esq.
Mark Kessel co-founded Symphony Capital LLC, a private equity firm investing in the clinical development programs of biopharmaceutical companies. He is widely recognized as a leader in structuring product development investments for the biopharmaceutical industry. Mr. Kessel was formerly the managing partner of . . .
>
x
Angeliki Louvi, Ph.D.
Dr. Angeliki Louvi is Professor in the Departments of Neurosurgery and Neuroscience at the Yale School of Medicine. Her laboratory studies the molecular and cellular mechanisms governing the development of the mammalian brain and how the perturbation of basic biological processes leads to clinically significant . . .
>
x
Esperanza B. Papadopoulos, M.D.
Dr. Esperanza Papadopoulos is the Clinical Director of the Adult Bone Marrow Transplantation Inpatient Unit at Memorial Sloan Kettering Cancer Center (MSKCC). She is Member in the department of Medicine at MSKCC and a Professor at the Cornell University Weill College of Medicine. Dr. Papadopoulos joined MSKCC in 1989 and since that time her research and clinical practice have been focused on allogeneic . . .
>
x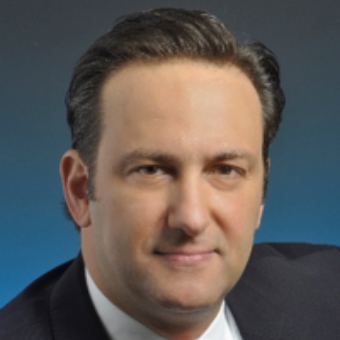 Simos Simeonidis, Ph.D.
Dr. Simos Simeonidis is a Partner and Senior Managing Director of Sarissa Capital Management and Sarissa Capital Acquisition Corporation (SRSA) and on the Board of Directors of Regulus Therapeutics, Inc …